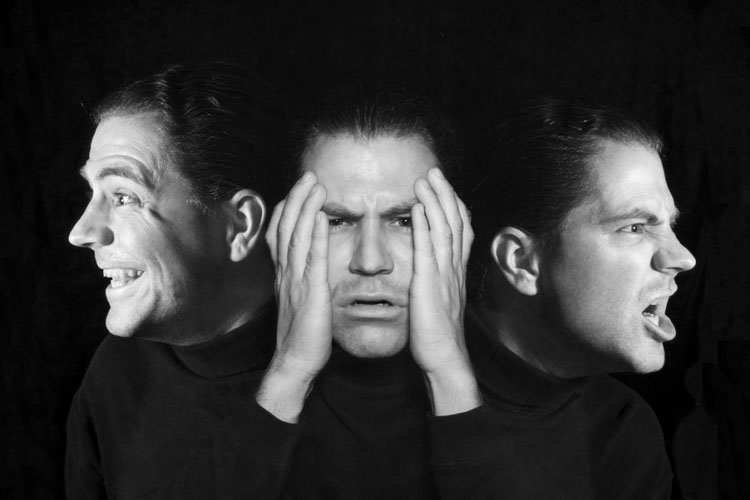 Bipolar Disorders Treatment
Bipolar disorders are a major form of mood disorder. The distinguishing feature of Bipolar disorder is the presence of at least one manic episode during a lifetime. It is presumed to be a chronic condition because the vast majority of individuals who have one manic episode have additional episodes in the future. Individuals with bipolar disorder have a unique pattern of mood cycles. A strong genetic influence in bipolar disorder has been established.
Most people with bipolar disorders go undiagnosed resulting in needless suffering for most of their lifetime
How can we Help ?
Bipolar disorders are easily treated with medication once diagnosed by an experienced psychiatrist. The first step to get help is to visit a psychiatrist who will complete a full psychiatric evaluation and prescribe appropriate medication if deemed necessary
Financial District Location
Medics Healthcare
S.No.55/E, Nanakramguda, Gachibowli, Hyderabad - 500032
Banjara Hills Location
Maven Medical Center
H.no: 8-2-277/B/1, Road No 2, Opp: New Rainbow Children's Hospital, Banjara Hills, Hyderabad.500034
Book An Appoinment