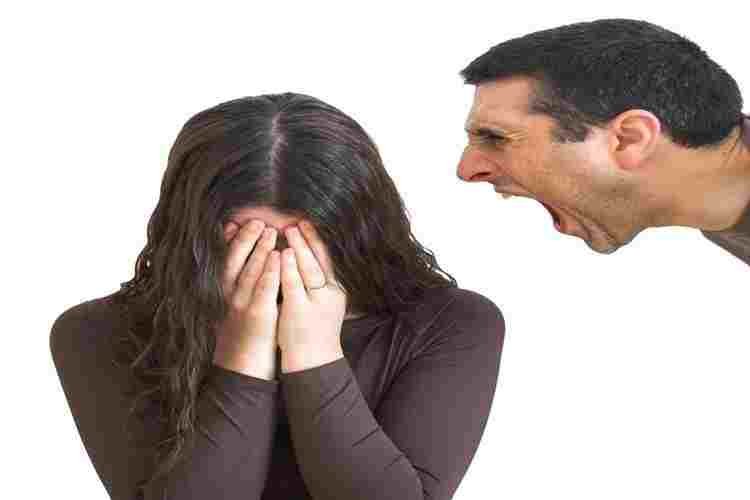 Abuse And Trauma
Trauma can affect how you relate to others. Individuals who have gone through abuse or other trauma have a higher risk of developing depression, anxiety or post-traumatic stress disorder.
Trauma and abuse are never your faults. You can get help to heal the physical, mental, and emotional scars of trauma and abuse from a psychiatrist experienced in dealing with the issues and a therapist.
How can we help ?
Treatment of post-traumatic stress disorder may involve medication and therapy and needs to happen under the supervision of a psychiatrist experienced in dealing with trauma.
Dr Kranthi Kiran M.D. has more than 25 years of experience in treating patients suffering from Post-traumatic stress disorder in U.S.A including combat veterans and rape victims.
Banjara Hills Location
Maven Medical Center
H.no: 8-2-277/B/1, Road No 2, Opp: New Rainbow Children's Hospital, Banjara Hills, Hyderabad.500034
Financial District Location
Medics Healthcare
S.No.55/E, Nanakramguda, Gachibowli, Hyderabad - 500032
Email Address
Online Consultation
Book An Appoinment